Be Safe on the Roads!
Use these Winter Driving Tips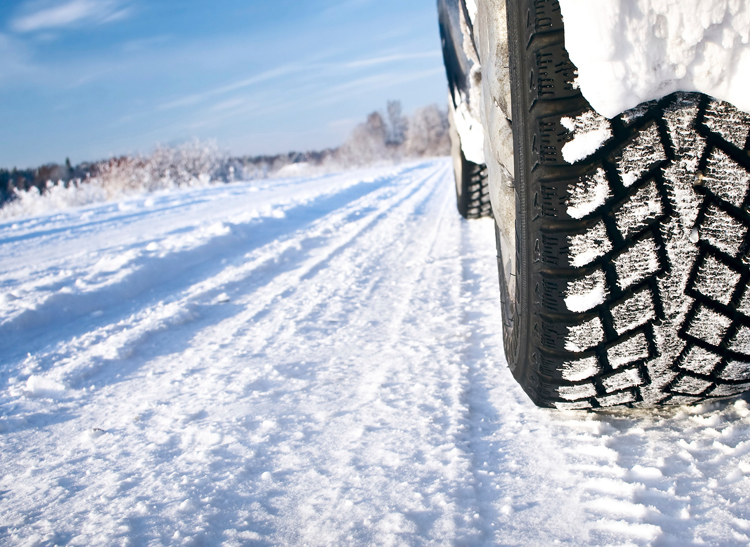 According to statistics from a University of Georgia study, approximately 800 people die per year due to driving accidents in the harsh and dangerous winter weather in the United States. Driving in the snow is a very hard task that takes a lot of extra concentration and quick reflex actions.
When your parents give you that long, dreadful lecture every time it snows for the first time that year, they may come off angry or frustrated, but they're far from that. You get more texts from both your mom and dad asking if you arrived yet, how the roads were, if the drive went okay, etc. because they're worried for your safety.  Pro Tip: Text them back.
On the first day that it snowed in Prior Lake, Minnesota, English teacher Mrs. Knutsen spoke to our class and said that "seeing your kid get in their car and drive off every morning is terrifying. You never know if something's going to happen."
To stay safe in the snow and ice, AAA, the American Automobile Association, recommends these tips for driving in the snow:
– Accelerate and decelerate slowly, don't try moving in a hurry
– Drive slowly
– Follow at a distance of eight to ten seconds instead of three to four
– Don't slam on the brakes, just let go of the gas
– Don't power up hills, your wheels will spin and you won't go anywhere
In the end, if you don't need to go out driving somewhere, don't. Avoid driving places that are unfamiliar too. Even if you think you're an excellent driver in the snow, not everyone else is. Prevent a serious accident and use these tips to your advantage — or stay indoors.