Last Week in Pictures -- Jennifer Lein
Jonas Selter is a 16 year old from Germany. He is studying here in Minnesota as a foreign exchange student. Although he would be in 10th grade in Germany, he is enlisted as a senior so he can experience events such as Prom and graduation. Jonas was nice enough to take time out of his busy schedule so answer some questions for me! Here are his responses back! Question: What interested you in wanting to be a foreign exchange student? Answer: I was really excited about being an exchange student for a variety of reasons. For me, the most important one was definitely to be...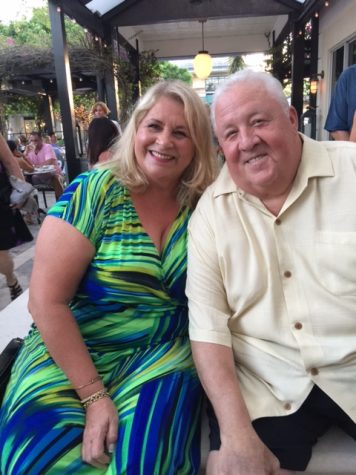 Katie Gauquie, Contributor
As Memorial Day quickly approaches, everyone is excited- students are excited for the end of the school year, most people receive a floating holiday, and hundreds of people get outside to enjoy the nice weather.  One activity that a multitude of people forget during this long weekend is to appreciate and remember our military service members who are actively deployed and the members who have passed away. To commemorate this Memorial Day, The Wave staff would like to pass on an interview by a Vietnam veteran, Greg Harris.  This article highlights some of Harris' most prominent memories and...
Recent Features Stories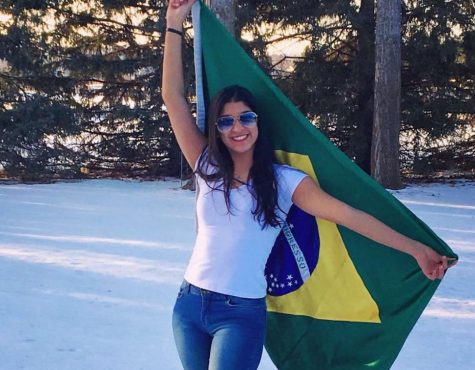 You're in For(eign) a Treat – Brazil
Maria Eliza Rodrigues Santos is a 17 year old from Sào Paulo, Brazil. She is staying with the Andersons,...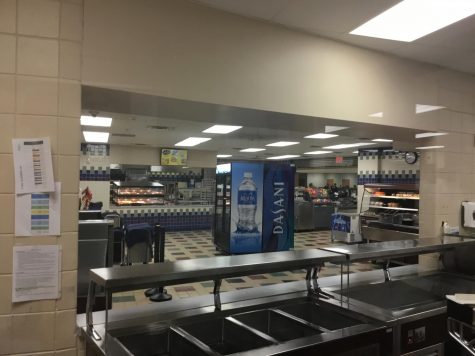 In an interview with the lunchroom managers to learn more about the kitchen, I asked what ingredients...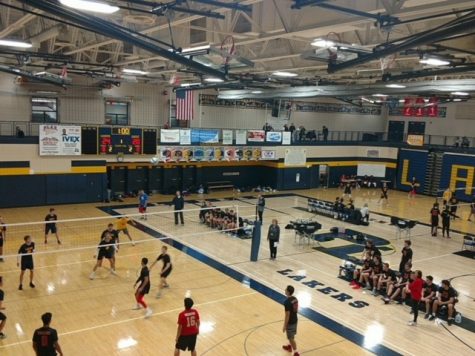 Kole Greene, Contributor
June 4, 2018
"There was a lot of interest, which, wasn't surprising," said head girls volleyball coach Michael Dean on the creation of the brand new boy's volleyball team here at Prior Lake High School. For...
Recent Sports Stories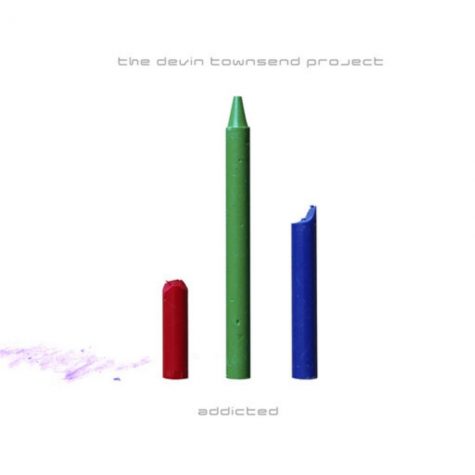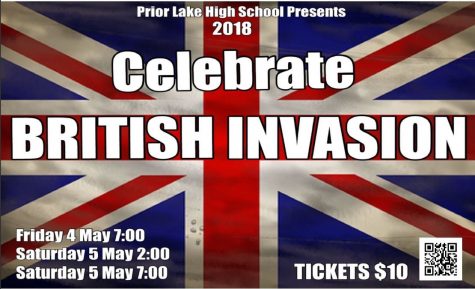 Natalie Hoepner, Contributor
May 2, 2018 • No Comments
The Prior Lake High School's choir program is getting ready for their annual hit show titled "Celebrate!" Celebrate has different themes each year, and this year's theme features British artists...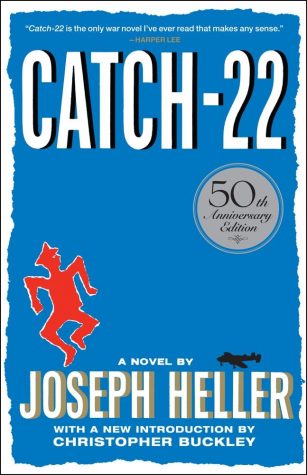 A Timeless American Classic: Catch-22
April 24, 2018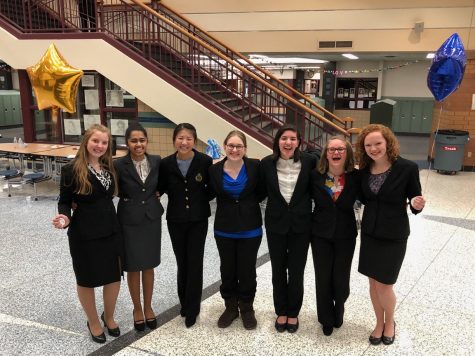 February 23, 2018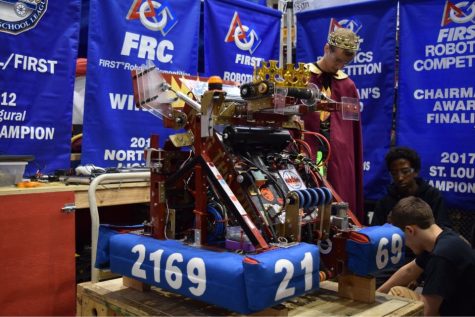 Prior Lake's robotics program made possible by student and parent mentors
December 18, 2017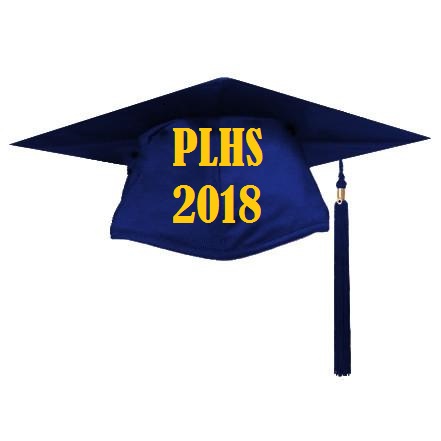 Luke Beaty, Student Journalist
It's springtime, and thousands of students from many high schools will be graduating at a special ceremony. While many students do walk at graduation, there are a small...
Katie Gauquie, Contributor
This time of year is extremely stressful for all grade levels, but arguably juniors receive more stress than other grade levels. Sure seniors are stressed about picking a...
What a day to be a Laker! Snap stories, Twitter, Instagram and Facebook feeds were filled with Laker spirit this morning as students and staff participated...
January 19, 2018