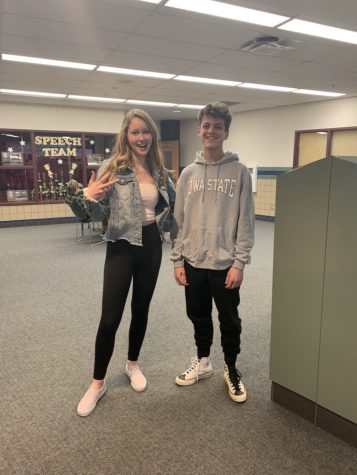 Abbie Fouberg, Author
Prior Lake only hosts two dances a year, excluding prom. You have the homecoming dance and then the sweethearts dance. For those of you who don't know, the sweethearts dance is Prior Lake's twist on the "Sadie Hopkins dance." It's all about going against the norm and having girls ask the guys instead of the other way around. The following article is an interview with the freshman sweethearts court, which consisted of Grace Kennedy and Hadyn Klugar. I started off by interviewing Hadyn Klugar. I happened to have been in the same class as Hadyn when royalty was announced, which was definitely...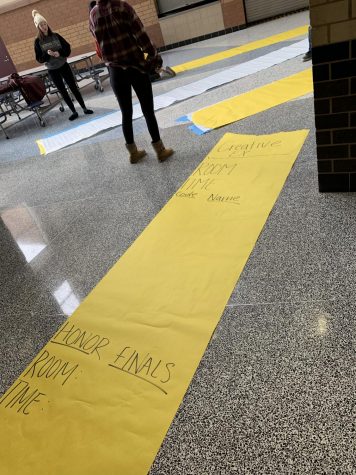 Abbie Fouberg, Preethi Kumar, and Natalie Hoepner
The Prior Lake speech meet is unlike any other. I have only been to 3 meets so far as a Freshman but there has been a pretty consistent trend. Such as, the way breakings get posted after you've had enough time to eat a full course meal. But of course that doesn't happen either because your only options for food are pizza, candy, and enough carbohydrates to give even 'The Rock' a heart attack. But the way Prior Lake does things still has it's differences. All rounds are posted the same way but once you get to telling you who made finals, there is something that happens that can only...
Recent Features Stories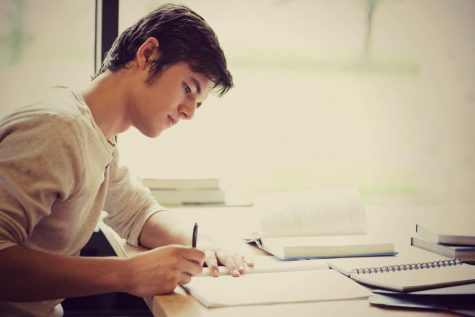 "Students Are Lazy": Why The System Disappoints
Do you like school? I'm going to go off on a whim and say your answer is no. Every teenager has thousands...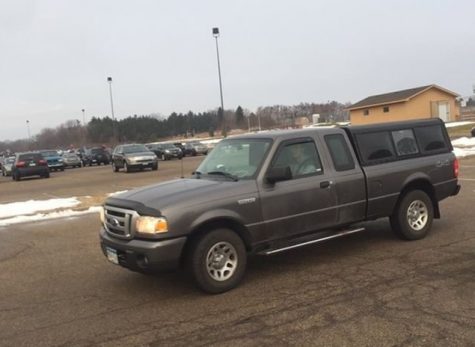 PLHS Senior proud to be the Parking Lot Rascal 
Jake Garfield is a senior at PLHS. Like many students, he has activities going on after school and doesn't...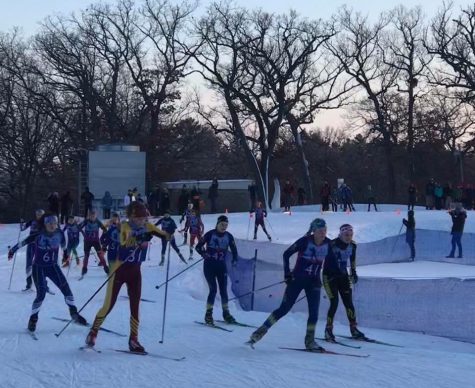 Noelle Hoepner, Contributor
February 15, 2019
Nordic skiing is a sport that not many people have heard of. Nordic skiing is basically skiing long distances at a fast rate. There is two different types of skiing that make up this sport. Skate skiing sounds just like...
Recent Sports Stories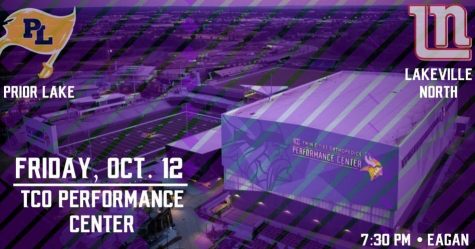 Natalie Hoepner, Editor
October 10, 2018
Friday October 12th won't be an average Friday night football game for Prior Lake High School. Instead of cheering on their Lakers at Dan Patch Stadium in Prior Lake, Laker...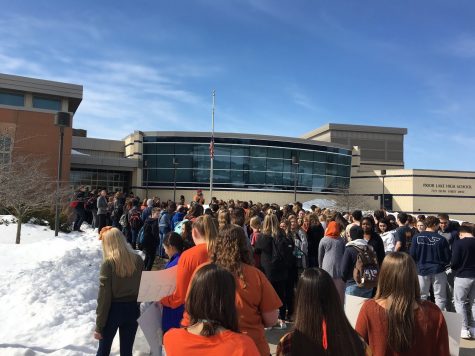 Safe Schools – What's Next for PL?
June 4, 2018
February 9, 2018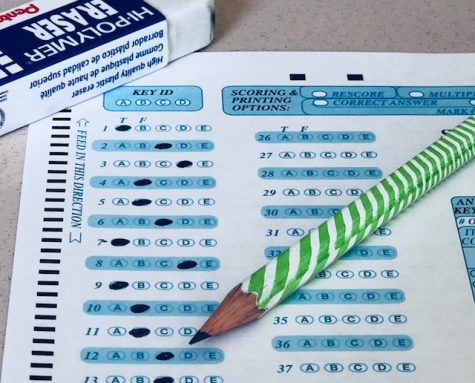 The ACT and SAT: Myths and Facts
February 2, 2018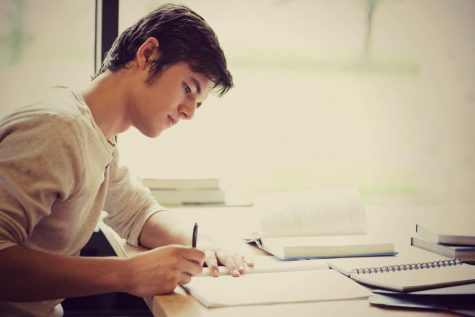 Do you like school? I'm going to go off on a whim and say your answer is no. Every teenager has thousands of ideas on how our schools can change the way they run things,...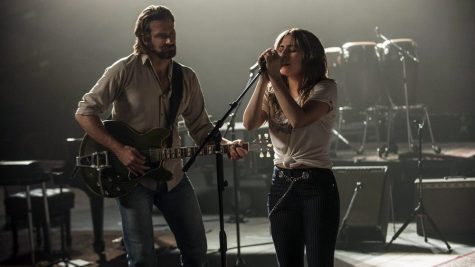 Natalie Larson, Contributor
Bradley Cooper made his directing debut in the film "A Star is Born", released on October 5th, 2018. The film, that has been remade four other times, features a thirty-four...
What a day to be a Laker! Snap stories, Twitter, Instagram and Facebook feeds were filled with Laker spirit this morning as students and staff participated...
January 19, 2018