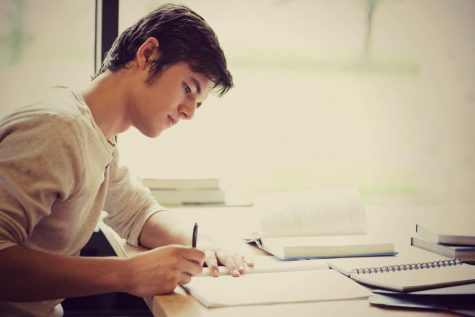 Preethi Kumar, Editor
Today marks the start of the second quarter. For years, we have been learning every single day, and then, we are given an assessment to see how much we have learned. But looking back, we have never been taught how to learn and study. Here are some of the best ways you can retain knowledge and ace that test: Know the day of the test a week early (this one is for teachers) Knowing in advance when a test will be can help students plan out their study time and how to fit it into their schedule. If you know you have a busy week coming up, try asking your teacher about any upcoming...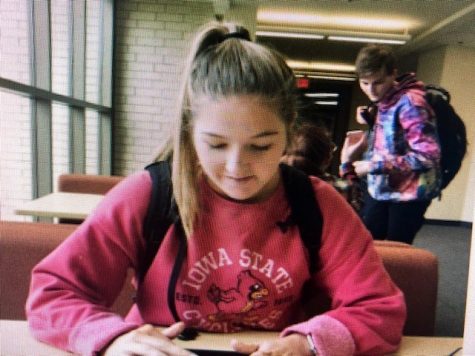 Katie Colvin, Contributor
Prior Lake High School senior Grace Mays is starting her final year of Junior Optimist as a secretary of the club. Grace has been a member of Junior Optimist for all four years of her high school experience. Junior Optimist is a club in which any student in grades 9 through 12 at Prior Lake High School are given various opportunities to volunteer. Junior Optimist gives lots of different volunteer opportunities. These volunteer opportunities are held throughout the entire the year. "There are before and after school volunteer opportunities each month, and there are also outside of school opportunities...
Recent Features Stories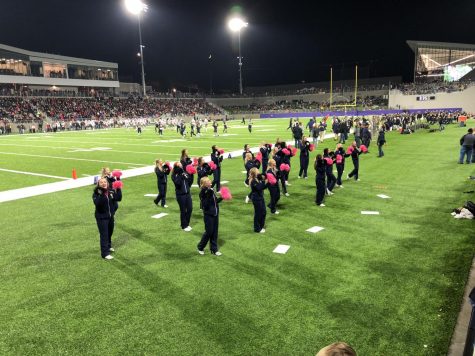 Pink on Pink: What Football Means to us
Many of you probably went to the October 12th football game with the "Tackle Cancer" theme, and if...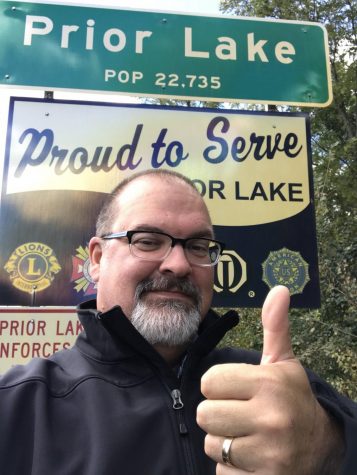 "He's fun, kind, understanding, chill, and overall just a great boss," said Adrian Stinson, the Main...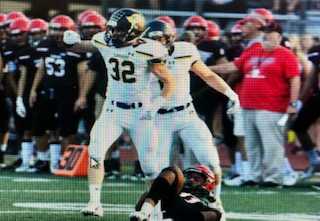 Ethan Cox, Contributor
October 26, 2018
Facts show that Prior Lake football has been on a new track for the better. This great team is heading towards perfection with head-coach Gegenheimer's new offensive strategy. The team is in a very good spot right now. Even...
Recent Sports Stories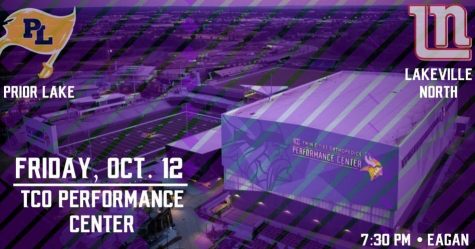 Natalie Hoepner, Editor
October 10, 2018
Friday October 12th won't be an average Friday night football game for Prior Lake High School. Instead of cheering on their Lakers at Dan Patch Stadium in Prior Lake, Laker...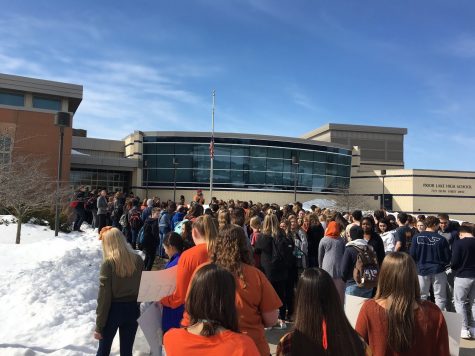 Safe Schools – What's Next for PL?
June 4, 2018
February 9, 2018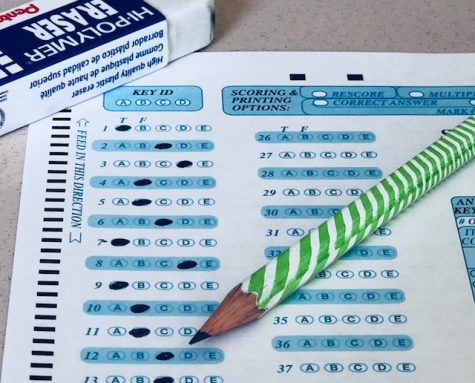 The ACT and SAT: Myths and Facts
February 2, 2018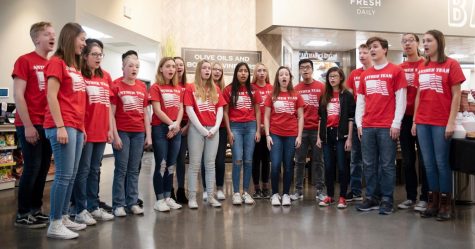 Natalie Hoepner, Editor
November 14, 2018 • No Comments
Prior Lake High School is home to many different clubs and activities, and The Anthem Team is one of them. The Anthem Team is a group of kids who know different harmonic parts to the National Anthem, and...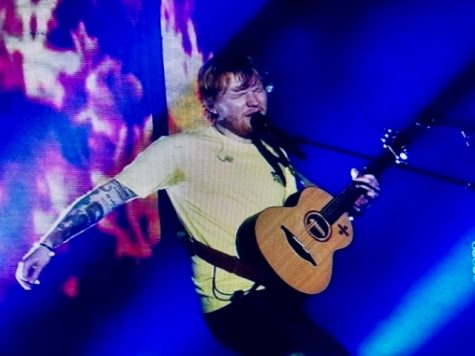 Meg Huss, Contributor
November 2, 2018 • No Comments
On Saturday October 20, 2018 English singer, songwriter, and guitarist Ed Sheeran performed in Minneapolis, Minnesota at US Bank Stadium. The stadium was filled with thousands of fans screaming for the...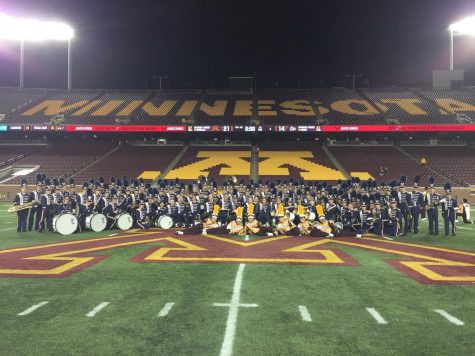 October 12, 2018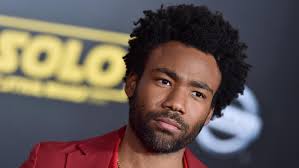 October 9, 2018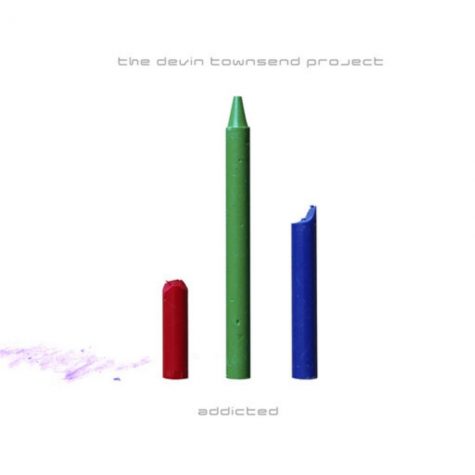 Devin Townsend's Addicting Testament to Progressive Metal
June 1, 2018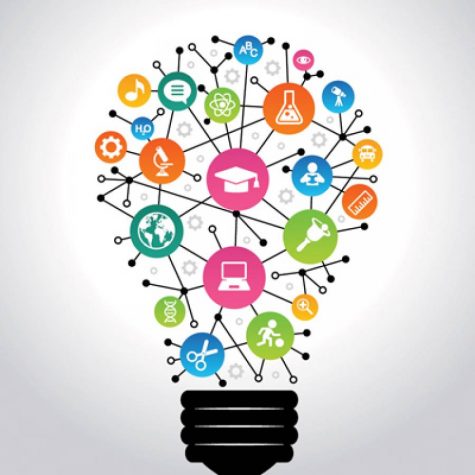 Kole Greene, Contributor
An issue that almost all students here at Prior Lake High School have had an encounter with is the constant movement and inconsistency of scheduling teachers in a student's...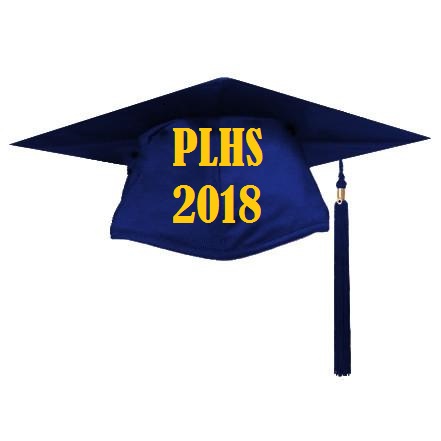 Luke Beaty, Student Journalist
It's springtime, and thousands of students from many high schools will be graduating at a special ceremony. While many students do walk at graduation, there are a small...
What a day to be a Laker! Snap stories, Twitter, Instagram and Facebook feeds were filled with Laker spirit this morning as students and staff participated...
January 19, 2018