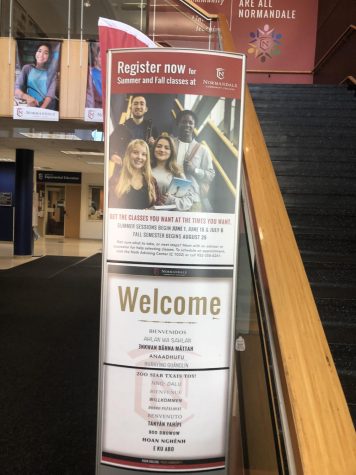 Taylor Tollefsrud, Contributor
Many students are ready to grow up and ready to be treated like an adult. This program, Post Secondary Enrollment Options (PSEO), has been available for students at the Prior Lake High School for a couple of years now. Many people at Prior Lake High School have joined this program. This program allows students to take college classes for free. Many students like Joseline Siguantay Ortiz and Allie Lentz have joined the program. Joseline had heard about this program from her friend Allie and many others at the start of the year. She was very interested in the program, so she started asking...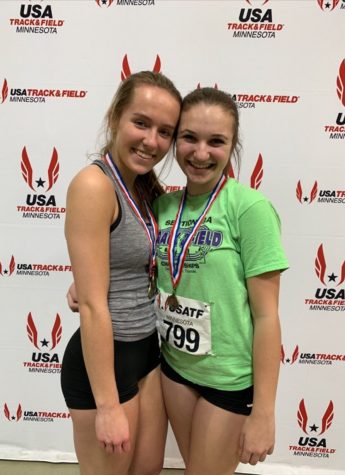 Noelle Hoepner, Contributor
    Prior Lake Track and Field is an amazing sport that everyone should try. This spring sport definitely challenges you in a good way and makes you a better overall athlete. Track is split off into mainly two teams, Varsity and JV.     Prior Lake Track and Field has multiple meets and the team welcomes everyone, no matter what your skill level is. It is also a good way to be competitive and go up against schools around Minnesota.     I interviewed Prior Lake Girls Track and Field Varsity Athlete, Jillian Hiveley, and asked her some questions ranging from the individual aspect...
Recent Features Stories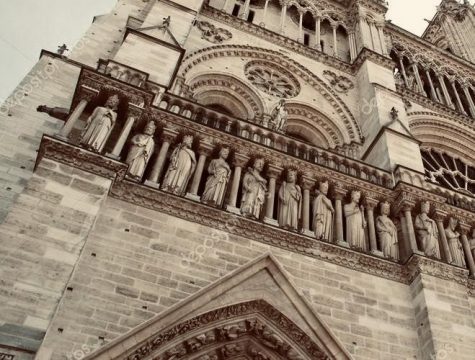 Families Donate to Notre Dame Cathedral for Repair Following the Damaging Fire
The fire on April 15th, 2019, knocked out much of the Notre Dame Cathedral and devastated the people...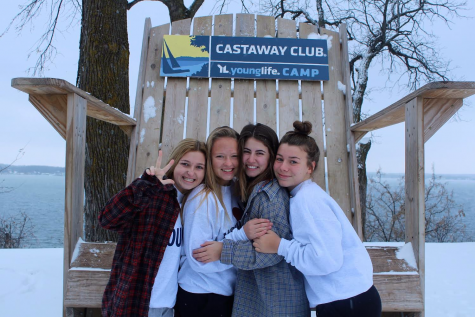 You most likely have heard of Young Life Club, whether you're a freshman or a senior at Prior Lake High...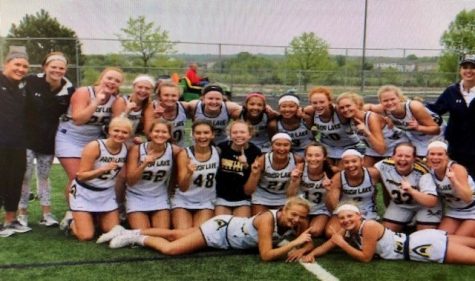 Ashtyn King and Taylor Tollefsrud
May 17, 2019
In the past few years, the Prior Lake girls lacrosse team has been fairly strong. They also have made it state the last 2 out of 3 years. Last year, they lost to Apple Valley by one point and ended up not going to state....
Recent Sports Stories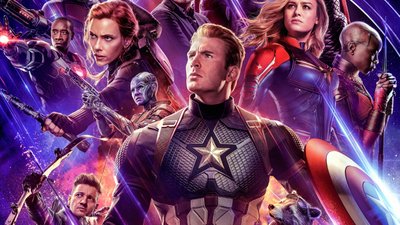 Abbie Fouberg, Contributor
May 10, 2019 • No Comments
WARNING: SPOILERS AHEAD DO NOT PROCEED IF YOU HAVE NOT SEEN THIS MOVIE!! Tony Stark. The originator of this glorious universe that...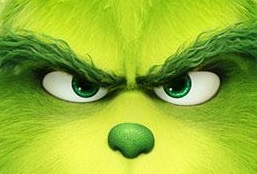 Jacob Foss, Contributor
December 21, 2018 • No Comments
Warning: SPOILERS AHEAD If you haven't seen the movie, turn back now!        With Benedict Cumberbatch as the titular Grinch, Illumination's The Grinch is a 2018 reiteration of the 1966...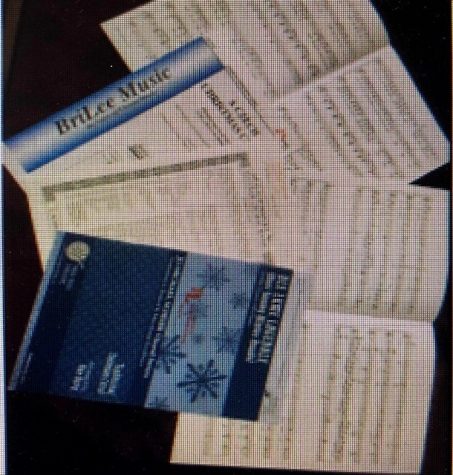 Prior Lake High School Choir prepares for Holiday Concert
December 14, 2018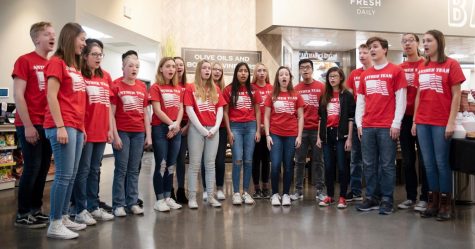 Anthem Team Making Noise at PLHS
November 14, 2018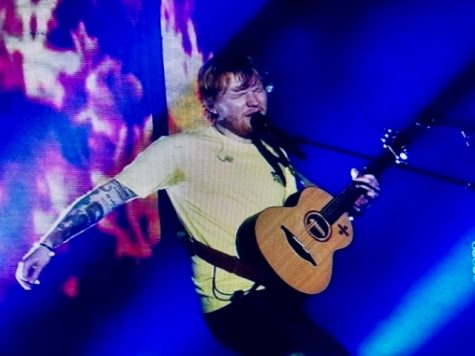 Ed Sheeran takes on Minneapolis
November 2, 2018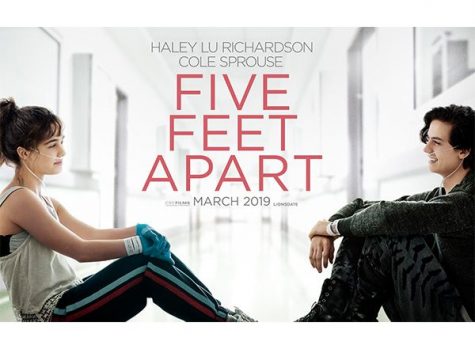 Noelle Hoepner, Contributor
Cystic fibrosis, a disease that some people may recognize as CF. Cystic fibrosis is a disorder that damages the lungs and digestive system. The movie Five Feet Apart portrays...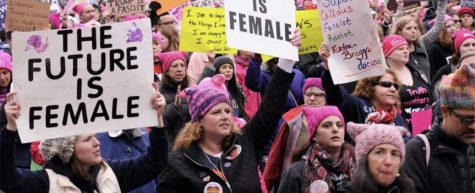 Abbie Fouberg, Contributor
Women When you hear that word what do you think of? No seriously leave it in the comments because I am genuinely curious. Do you think power? Do you think of...
What a day to be a Laker! Snap stories, Twitter, Instagram and Facebook feeds were filled with Laker spirit this morning as students and staff participated...
January 19, 2018