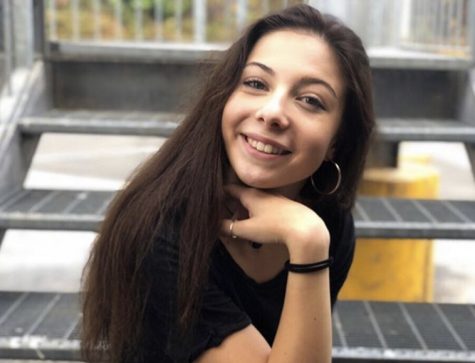 Preethi Kumar, Editor
Supreme Pizza, Ravioli, and Hoagies. They might seem like basic Italian food to us, but not to our friends from Italy. Michela Scanagatti is 16 years old foreign exchange student from Milan, Italy, and she can speak five languages: Italian, Spanish, English, French, and Russian. She is staying with a resident in Savage.  Scanagatti was interesting in being a foreign exchange student because she wanted "to become more incident, make new friends, better her English, and just get away from Italy and take a break." When she found out she was coming to Minnesota, she was very mad....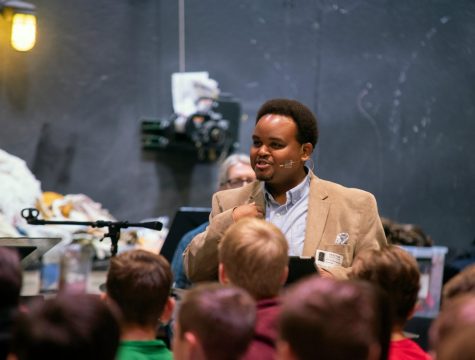 Natalie Hoepner and Gracie DiPerna
"With a love of music as big as his last name, Tesfa Wondemagegnehu has been sharing joy and a vision for equity and justice through song for over a decade" (St. Olaf College). On Thursday, October 3rd, Tesfa visited Prior Lake High School in order to work with the choir on their current gospel concert set. Tesfa is a current choral instructor at St. Olaf College, and he has also conducted national honor choirs. We, Gracie and Natalie, had a great experience working with Tesfa and learning different styles that we could apply to our music. We learned about various techniques for making our music...
Recent Features Stories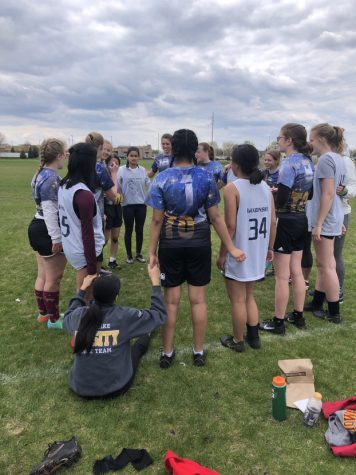 Not only is Pluto a Dwarf Planet, but it also happens to be the name of our Ultimate Frisbee teams. PLUTO...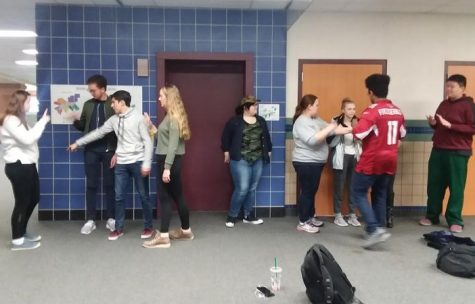 Connections, bringing people together at Prior Lake High.
As students roll into school on the first days of school, many new students feel left out. With everyone...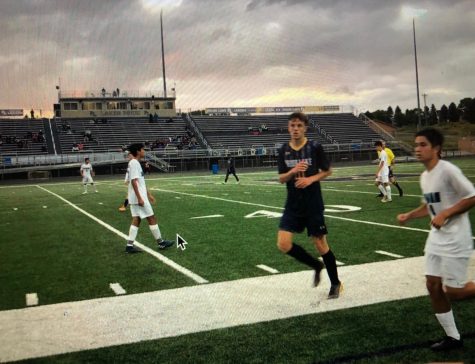 Will Haldane   and Jaxon Ziemkowsi
October 2, 2019
With only three returning varsity athletes, the Prior Lake boys soccer team is very young and not entirely comfortable with each other yet, which leaves many worries but also many opportunities. The team is more diverse than...
Recent Sports Stories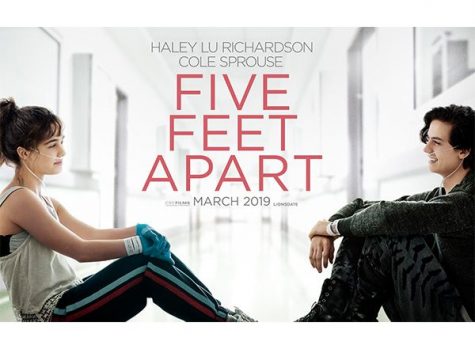 Noelle Hoepner, Contributor
Cystic fibrosis, a disease that some people may recognize as CF. Cystic fibrosis is a disorder that damages the lungs and digestive system. The movie Five Feet Apart portrays...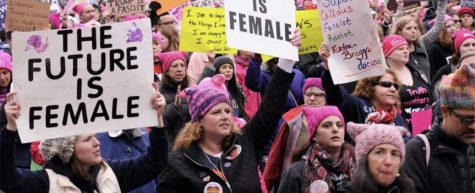 Abbie Fouberg, Contributor
Women When you hear that word what do you think of? No seriously leave it in the comments because I am genuinely curious. Do you think power? Do you think of...
What a day to be a Laker! Snap stories, Twitter, Instagram and Facebook feeds were filled with Laker spirit this morning as students and staff participated...
January 19, 2018