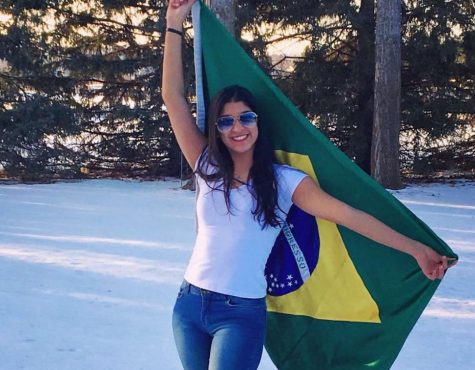 Preethi Kumar, Contributor
Maria Eliza Rodrigues Santos is a 17 year old from Sào Paulo, Brazil. She is staying with the Andersons, a couple who live in the Prior Lake/Savage area and is completing her senior year here at the PLHS. Maria has been wanting to come to the U.S. for a while now. "When I was young, there was always something nice about watching movies that take place in America." She also wanted to come here because she loves English and wanted to experience a new culture. When Santos found out she was coming to Minnesota, she was not all smiles and wanted to cry. Three years ago, Maria's brother came...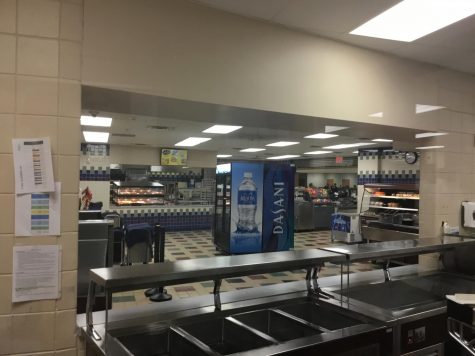 Erin Anderson, Contributor
In an interview with the lunchroom managers to learn more about the kitchen, I asked what ingredients are in the food and what food is made from scratch in the kitchen. I asked them what foods they make here, and the kitchen manager, Bronwen Anderson, told me they make their turkey gravy, mashed potatoes, all of the pasta dishes, and chicken pot pie from scratch. The assistant manager, Tressa Thones, who does most of the cooking along with Tara Schiffner, added that they also make their own flatbread pizzas. Mary Busse, the cafe manager and who does most of the cooking for the cafe,...
Recent Features Stories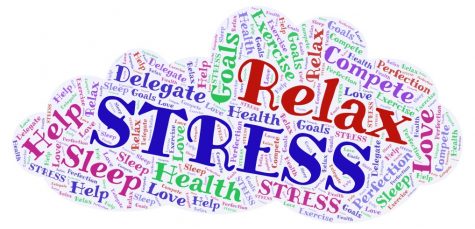 What Stress Personality Type Are You?
Stress is the feeling of not having any control and it's an unavoidable consequence of life. Everyone...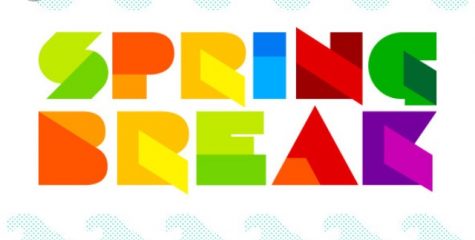 If you're stuck staying home, here are some ideas that are better than a week-long Netflix binge: ...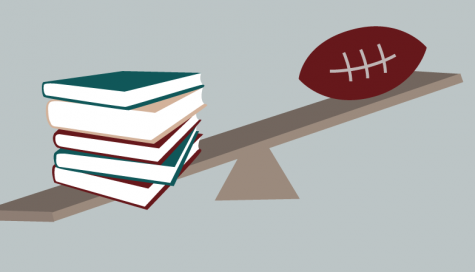 Shreya Ashok, Contributor
April 24, 2018
A lot of the kids at the high school are involved with some type of sport. Most kids stop playing after high school, but there are some that want to play at the next level. A student-athlete's goal is to play in college....
Recent Sports Stories
Katie Gauquie, Contributor
February 9, 2018
With class registration for the 2018-2019 school year is just around the corner, a common question that many seniors get asked if should I take this AP class?  AP classe...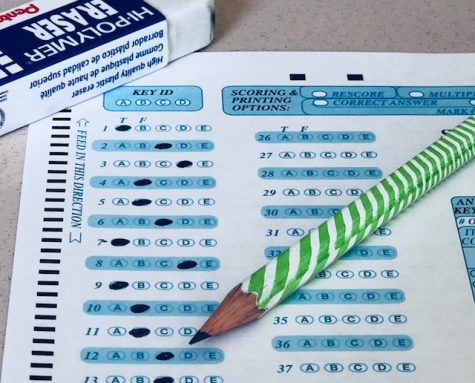 The ACT and SAT: Myths and Facts
February 2, 2018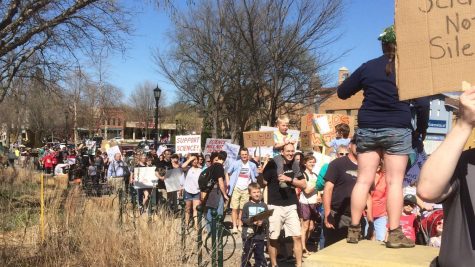 May 2, 2017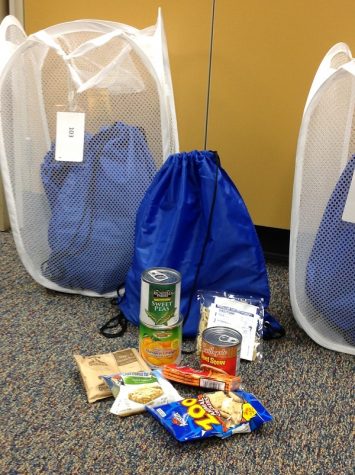 R.O.C.K. to Open a Pop-UP Market
March 29, 2017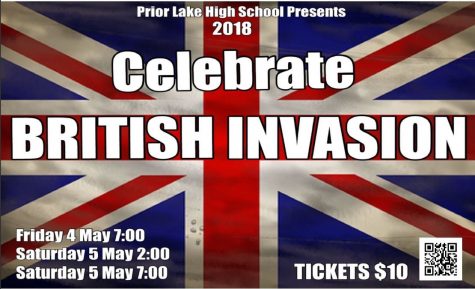 Natalie Hoepner, Contributor
May 2, 2018 • No Comments
The Prior Lake High School's choir program is getting ready for their annual hit show titled "Celebrate!" Celebrate has different themes each year, and this year's theme features British artists...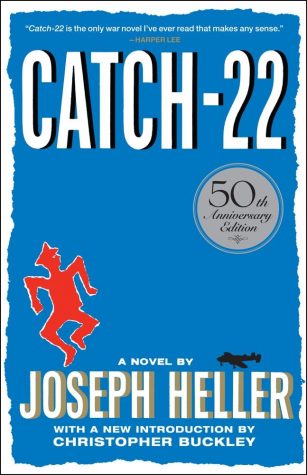 Katie Gauquie, Contributor
April 24, 2018 • No Comments
Catch-22 by Joseph Heller explores the experiences of Captain John Yossarian while living off the island of Pianosa, a base for Allied Air support, off the coast of Italy during World War II. The book...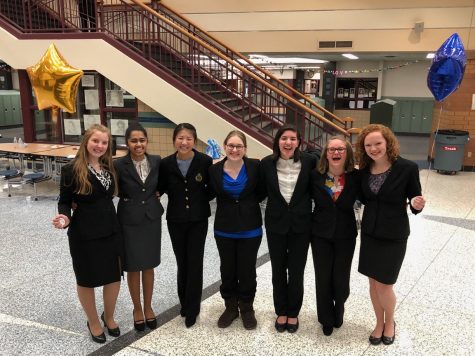 February 23, 2018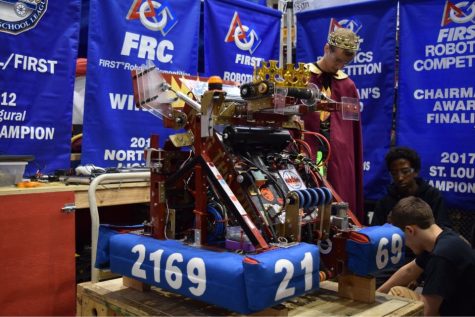 Prior Lake's robotics program made possible by student and parent mentors
December 18, 2017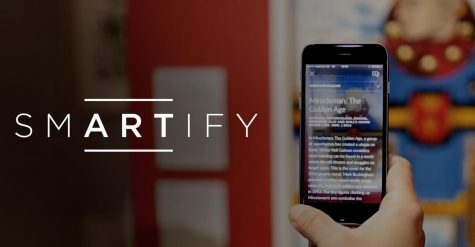 New app "Smartify" Created to Augment the Exploration into the World of Art
December 11, 2017
Katie Gauquie, Contributor
This time of year is extremely stressful for all grade levels, but arguably juniors receive more stress than other grade levels. Sure seniors are stressed about picking a...
Katie Gauquie, Contributor
As the end of my high school career comes to an end, it's hard to believe that only 2 quarters remain before I leave high school once and for all. Each quarter and each year...
What a day to be a Laker! Snap stories, Twitter, Instagram and Facebook feeds were filled with Laker spirit this morning as students and staff participated...
January 19, 2018