Recent Features Stories
The second annual Psychology Fair was held at Prior Lake High School last month. Hundreds of students...
Working with your younger sister, you both have different views on work and your experiences. Noelle,...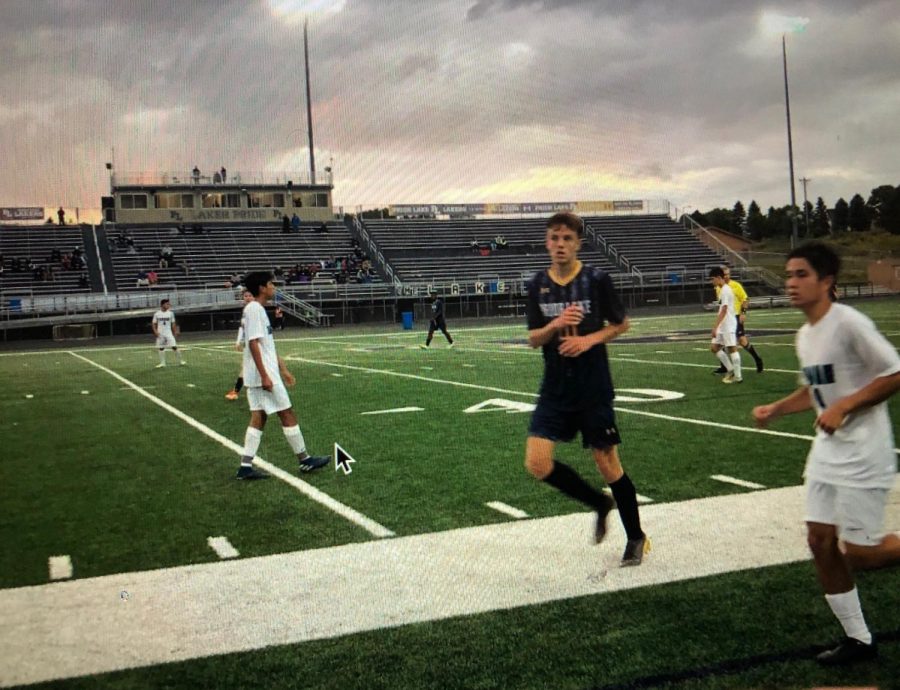 Will Haldane   and Jaxon Ziemkowsi
October 2, 2019
With only three returning varsity athletes, the Prior Lake boys soccer team is very young and not entirely comfortable with each other yet, which leaves many worries but also many opportunities. The team is more diverse than...
Recent Sports Stories
January 9, 2020 • Comments closed
Many of you most likely saw the Prior Lake High School's performance of Mamma Mia in late November. The show starred Olivia Nelson as Donna and Bella Merwin as Sophie. However, there were two cast members...
January 9, 2020 • Comments closed
This post is going up months late however, the two people involved in this interview still deserve a spot light. Similar to last year I conducted an interview with the ones voted onto the homecoming court...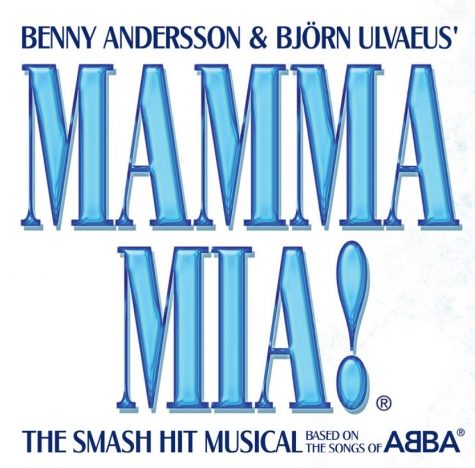 Mamma Mia Opens Soon – Get Tickets Now!
November 8, 2019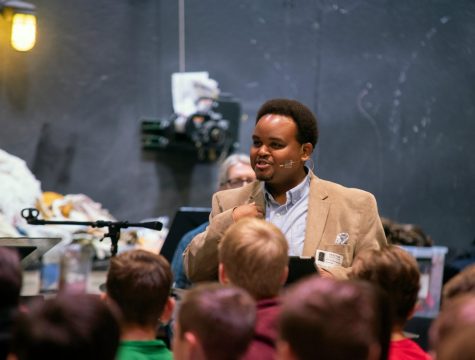 October 13, 2019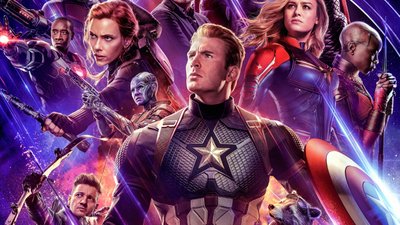 May 10, 2019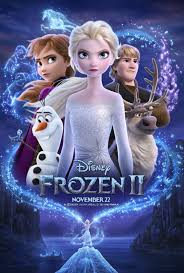 Noelle Hoepner, Contributor
Disney's release of Frozen led to instant success. When it was released in 2013, it boomed in sales, leading to a profit of over $400 million dollars. Six years later, they...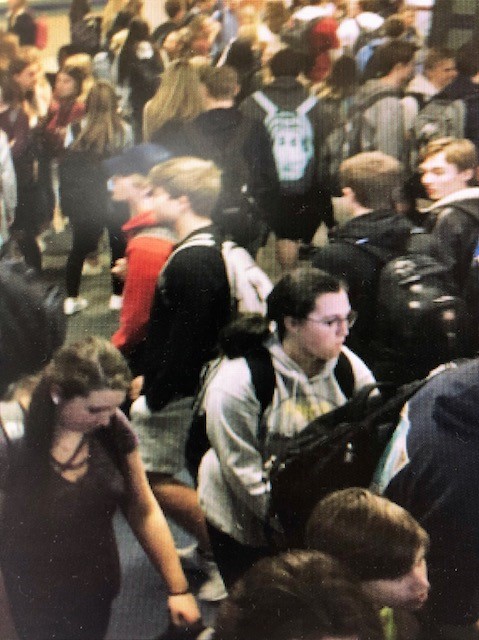 Evanie Vang, Contributor
The number of students in Prior Lake High School has been growing larger throughout the years. Some believe the school's design is bad and does not hold the number of students...
Russ Reetz
What a day to be a Laker! Snap stories, Twitter, Instagram and Facebook feeds were filled with Laker spirit this morning as students and staff participated...
January 19, 2018