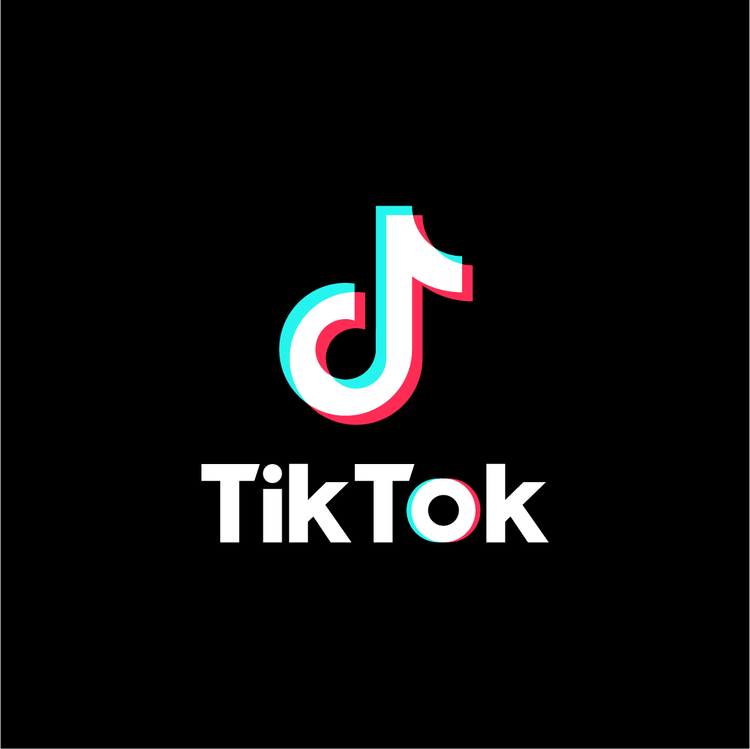 Natalie Hoepner, Editor
So whether people are sending you TikToks or you are watching them yourself, TikTok has become a part of a lot of teenagers' lives. This huge app has become super popular for mostly everyone, and major celebrities are even joining this trend. Before TikTok, Musically was also a popular social media app where people would lip-sync to songs and act to the music. But now, according to TikTok statistics, updated in February 2020, TikTok has become more popular and is now available in over 150 countries, has over 1 billion users, and has been downloaded over 123 million times in the United States alone! What...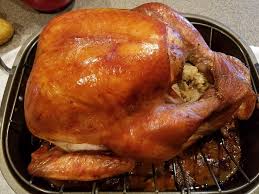 Freya Congreve and Anya Congreve , Contributors
Thanksgiving is a holiday that every American has celebrated since they were born.  However, what tends to be a shock to them is that it isn't commonly known about or celebrated anywhere else. Growing up in England, the only holiday we celebrated in November was Bonfire Night. This takes place on the 5th of November and most people celebrate by having bonfires and setting off fireworks. Bonfire night celebrates the discovery and destruction of a plot to blow up the Houses of Parliament. So, when we came to the United States, we were rather shocked that there was a whole new holiday. For...
Recent Features Stories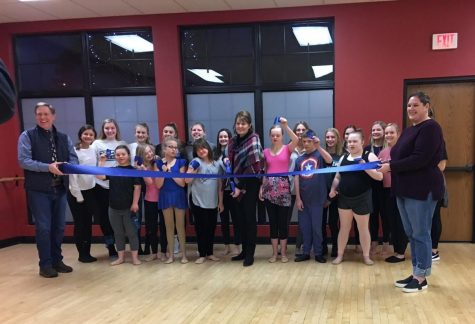 "Around 33% of all babies born in the United States will be born with a birth defect", the Center for...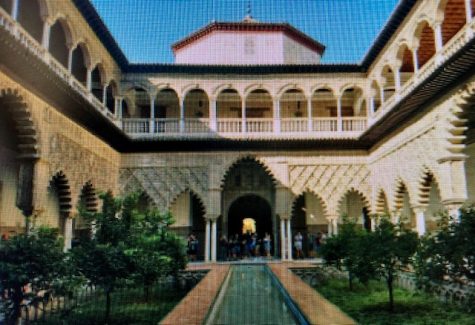 How Traveling The World Makes Mr. Wagner's Teaching Take Flight
 "When I first left the country to study abroad, I was a political science major," Wagner said,...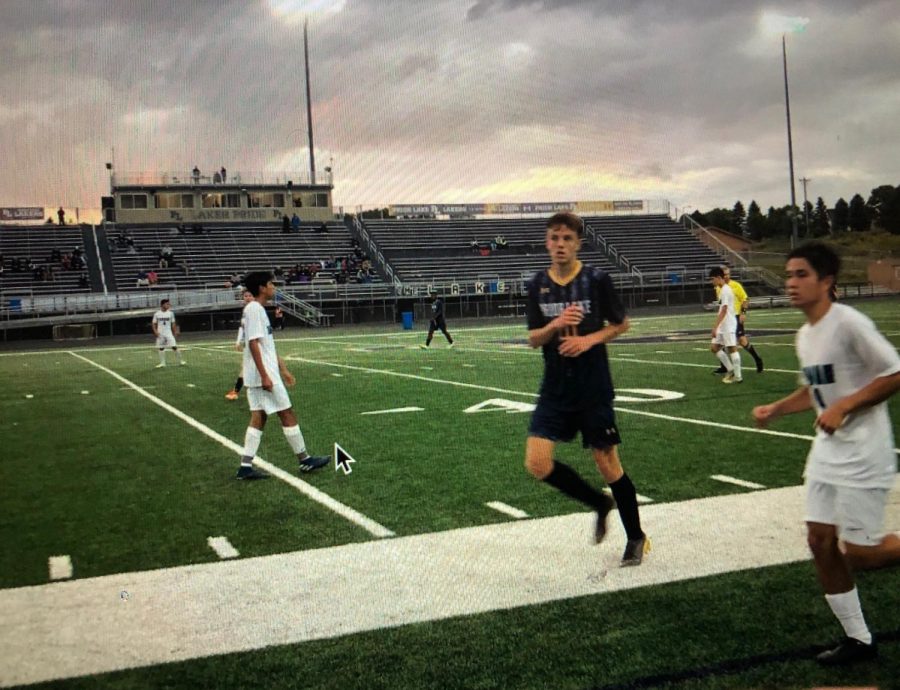 Will Haldane  , Jaxon Ziemkowsi, and
October 2, 2019
With only three returning varsity athletes, the Prior Lake boys soccer team is very young and not entirely comfortable with each other yet, which leaves many worries but also many opportunities. The team is more diverse than...
Recent Sports Stories
January 9, 2020 • Comments closed
Many of you most likely saw the Prior Lake High School's performance of Mamma Mia in late November. The show starred Olivia Nelson as Donna and Bella Merwin as Sophie. However, there were two cast members...
January 9, 2020 • Comments closed
This post is going up months late however, the two people involved in this interview still deserve a spot light. Similar to last year I conducted an interview with the ones voted onto the homecoming court...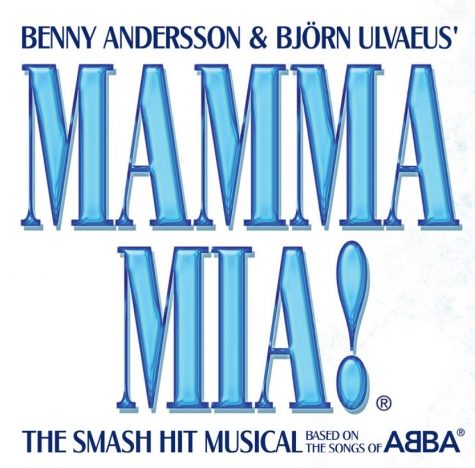 Mamma Mia Opens Soon – Get Tickets Now!
November 8, 2019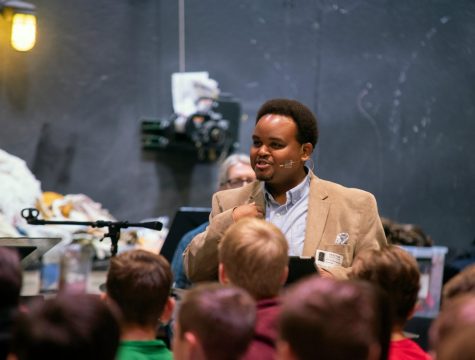 October 13, 2019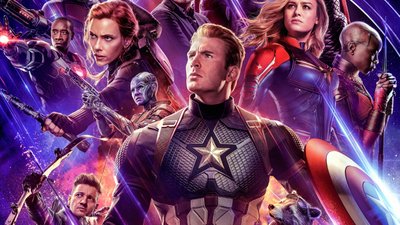 May 10, 2019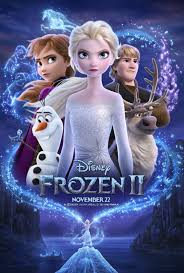 Noelle Hoepner, Contributor
Disney's release of Frozen led to instant success. When it was released in 2013, it boomed in sales, leading to a profit of over $400 million dollars. Six years later, they...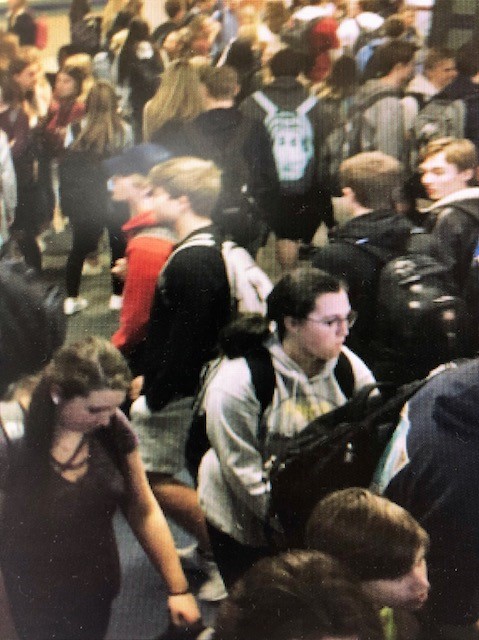 Evanie Vang, Contributor
The number of students in Prior Lake High School has been growing larger throughout the years. Some believe the school's design is bad and does not hold the number of students...