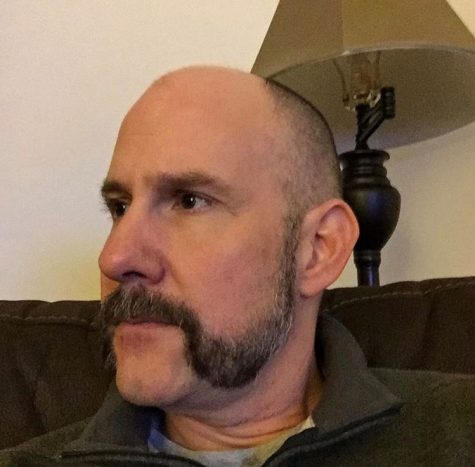 CJ Mathis, Contributor
Shaving and trimming of facial hair is something every reasonable person does to maintain a clean respectable appearance. So obviously there is a whole month dedicated to the prevention of that appearance. Speaking with Mr. Grimme an English teacher at Prior Lake High School, I was able to gain more insight into the reasoning behind No-Shave November at PLHS. "No-Shave November is a month dedicated to bring awareness to men's health issues such as prostate cancer, and men don't shave for the entirety of November" explained Grimme during an interview. No-Shave November is a web based...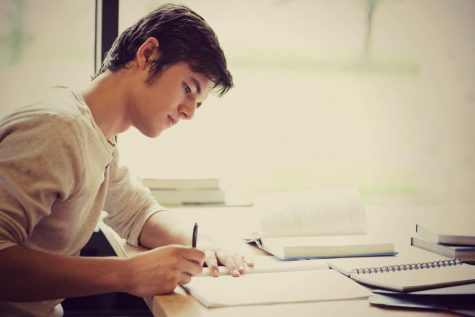 Preethi Kumar, Editor
Today marks the start of the second quarter. For years, we have been learning every single day, and then, we are given an assessment to see how much we have learned. But looking back, we have never been taught how to learn and study. Here are some of the best ways you can retain knowledge and ace that test: Know the day of the test a week early (this one is for teachers) Knowing in advance when a test will be can help students plan out their study time and how to fit it into their schedule. If you know you have a busy week coming up, try asking your teacher about any upcoming...
Recent Features Stories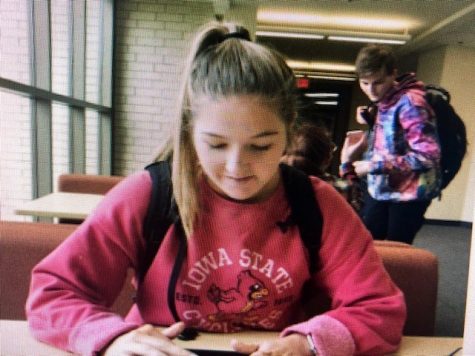 Junior Optimist Member Helping to Improve the Community
Prior Lake High School senior Grace Mays is starting her final year of Junior Optimist as a secretary...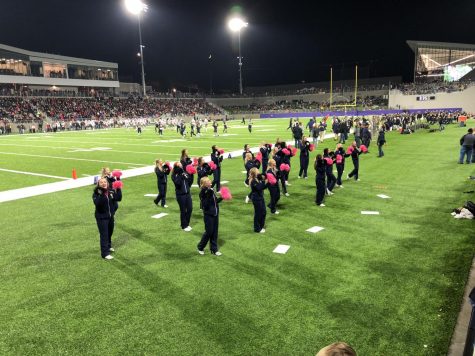 Pink on Pink: What Football Means to us
Many of you probably went to the October 12th football game with the "Tackle Cancer" theme, and if...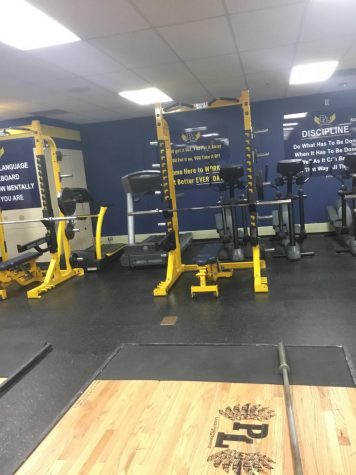 Jacob Zollar, Contributor
December 19, 2018
Winter Laker Performance began on December 10th, and athletes looking to stay fit, who not already involved in a winter sport, are participating. The after school program offers various benefits students can translate towards...
Recent Sports Stories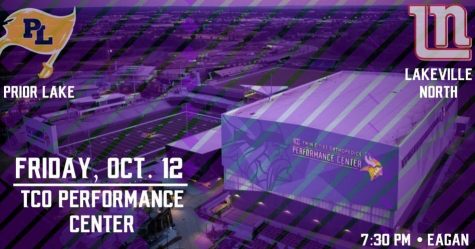 Natalie Hoepner, Editor
October 10, 2018
Friday October 12th won't be an average Friday night football game for Prior Lake High School. Instead of cheering on their Lakers at Dan Patch Stadium in Prior Lake, Laker...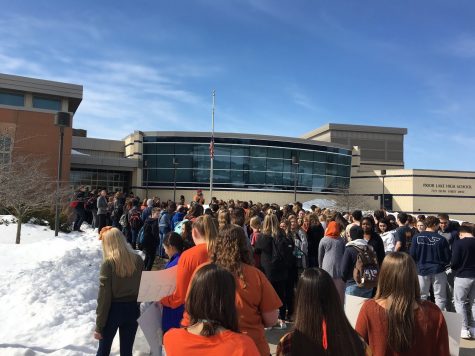 Safe Schools – What's Next for PL?
June 4, 2018
February 9, 2018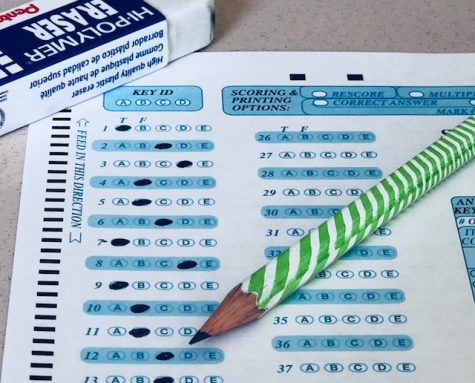 The ACT and SAT: Myths and Facts
February 2, 2018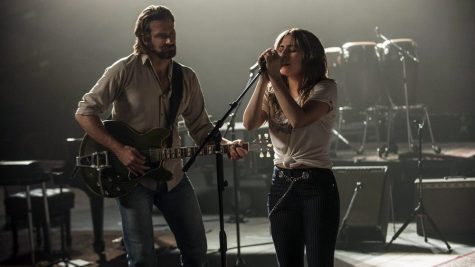 Natalie Larson, Contributor
Bradley Cooper made his directing debut in the film "A Star is Born", released on October 5th, 2018. The film, that has been remade four other times, features a thirty-four...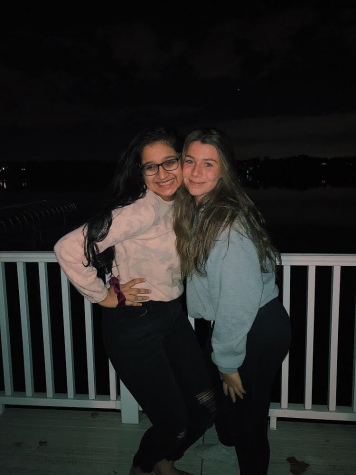 Mariam Hassan is a freshman at Lakeville South High School. I asked her about the struggles and benefits of going to Lakeville South compared to Prior Lake. Q: What school...
What a day to be a Laker! Snap stories, Twitter, Instagram and Facebook feeds were filled with Laker spirit this morning as students and staff participated...
January 19, 2018