Q&A With PLHS Kitchen Staff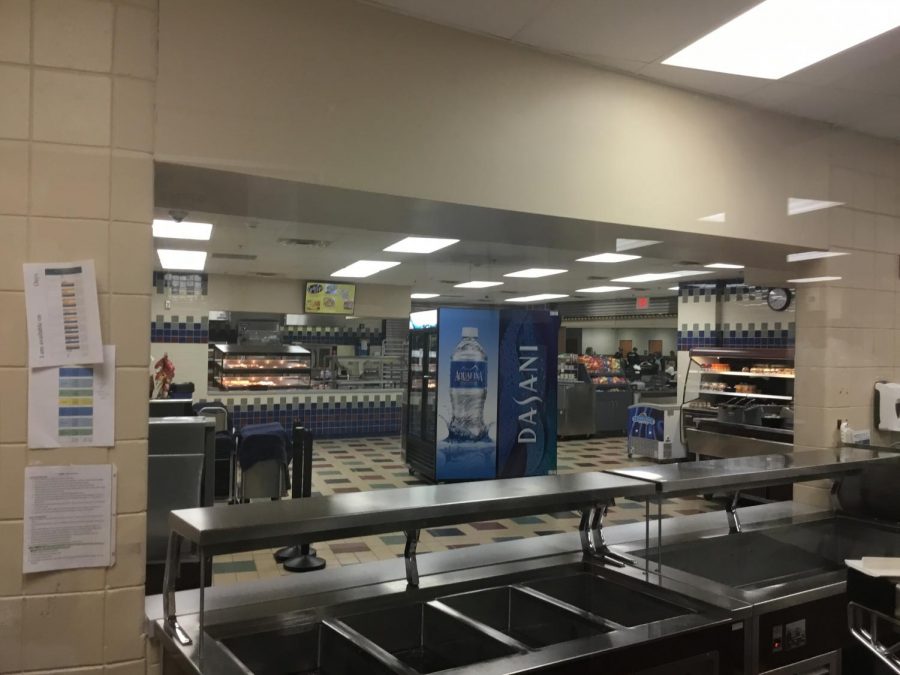 Erin Anderson, Contributor
April 19, 2018
In an interview with the lunchroom managers to learn more about the kitchen, I asked what ingredients are in the food and what food is made from scratch in the kitchen.
I asked them what foods they make here, and the kitchen manager, Bronwen Anderson, told me they make their turkey gravy, mashed potatoes, all of the pasta dishes, and chicken pot pie from scratch. The assistant manager, Tressa Thones, who does most of the cooking along with Tara Schiffner, added that they also make their own flatbread pizzas. Mary Busse, the cafe manager and who does most of the cooking for the cafe, told me they make their rice crispy bars from scratch and their fresh fruit actually fresh.
Anderson then discussed the food that's not made here at PLHS. She said they don't make any of the breaded chicken and most of hot ala cart items are prepackaged. Mary said they don't make any of the prepackaged foods, like chips and granola bars. Aside from those, they make most everything else in the kitchen.
When asked what type of ingredients they use, Anderson said that "we try and buy whole muscle meat instead of a machine processed meat, along with clean- labeled ingredients." Thones said that they try sourcing local ingredients and they making everything from scratch when possible. She also added that they try and use whole wheat products in their buns, toast, and pancakes. They also try to eliminate artificial flavors, preservatives, and dyes making sure there are no chemicals in their food. From our own school garden, especially in the fall, they use tomatoes, basil, eggplants, potatoes, squash, and carrots.
Anderson elaborated on what is meant by the term "locally sourced." She said that it often means products are from Good Acre in Falcon Heights, MN. Good Acre works with local farmers to provide fresh food. Thones added they also work with Thousand Hill Farms where they get grass fed meat such as whole turkeys, turkey burgers, and hot dogs. When asked what accommodations are provided for students with special diets, they shared that they always try to have a vegetarian option on one of the main lines and there's always another option in Ala Carte. In fact, the PLHS lunch ladies can accommodate any special diet needs with a doctors note.
We are certainly lucky to have such a hard-working and talented staff in our PLHS kitchens!