Students Should Participate in Graduation Events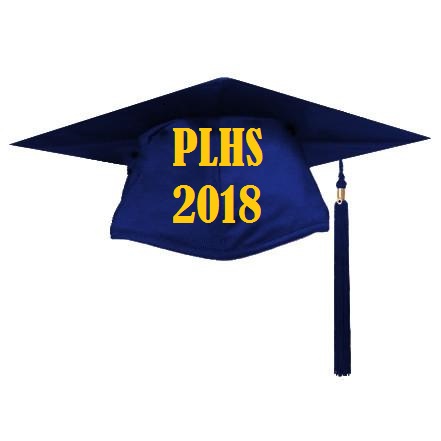 Luke Beaty, Student Journalist
June 4, 2018
It's springtime, and thousands of students from many high schools will be graduating at a special ceremony. While many students do walk at graduation, there are a small amount of students that choose not to take part in this special event.
High school students should participate in the graduation and lock-in because it is a fun experience and a great time to be with your classmates before you leave.
Many students feel like they don't need to participate. They may not want to because they don't want to be around that many people, they feel like it isn't worth it, or they don't want to pay the money for these events. However, it is a great experience that is totally worth it.
Students should participate so they can share one last moment with their classmates and friends before they leave. Some students may never see each other again, and these events are a perfect opportunity to have one last goodbye. "I would definitely recommend the lock-in because it is really fun and there is a ton of prizes for winning different games and raffle," said Ben Halstrom, a Prior Lake High School graduate from last year.
The lock-in is also a great opportunity to share a special moment with your family and friends at the graduation ceremony. It is a great time to show your parents and other family how much you have accomplished throughout your educational career, as well as showing them how much you appreciate them. If they have gone to the school for many years, then it is only right that they should participate in the graduation ceremony.
The last reason is that graduating is a great way to experience self satisfaction. This gives a sigh of relief and a feeling of accomplishment. "Graduating was one of the best experiences I have ever had, and it was so relieving to finally be done with high school," said Ellie Sullivan, a Prior Lake High School graduate from last year.
Participating in the graduation ceremony and lock-in are both extremely fun ways to end your senior year and are highly recommended by former students.