Movies Coming Out in 2017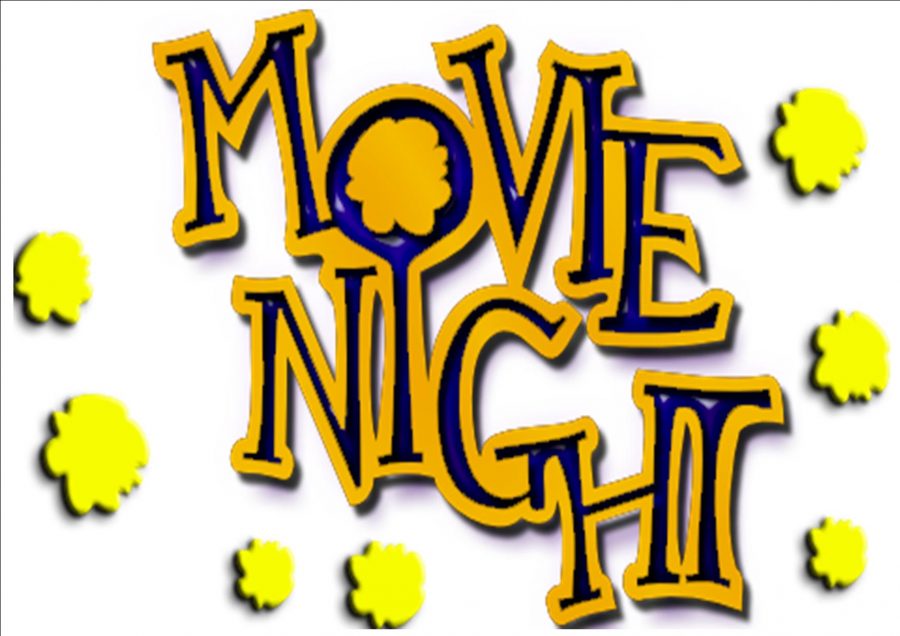 Megan Bloomer, Contributor
February 6, 2017
Looking back on the highest grossing films of 2016, there were movies that brought crowds and made millions. We watched as highly anticipated films of all genres broke all time records, but 2016 is such a thing of the past. This new year is destined to surpass all expectations with some of the most exciting and highly anticipated films hitting the screens for 2017.
With lots of movies coming out this year, it's no shock that major franchises will be releasing additions to their already wildly loved universes and new adventures with beloved characters.
On May 5th, Marvel fans will get to see the Guardians of the Galaxy back at it in the sequel, Guardians of the Galaxy Volume 2, this time working to find the true parentage of leader and fan favorite Peter Quill, played by Chris Pratt (Jurassic World). This sequel will continue the story-line within the Marvel Cinematic Universe, eventually playing into the characters of Guardians of the Galaxy meeting up with the better known Avengers in Infinity War Part 1, set to release in 2018.
Another very successful franchise, Star Wars, is set to release Star Wars: The Last Jedi. This film will be the eighth installment of the series, not counting highly successful Rogue One released in 2016. The plot-line is not public, but with a title like 'The Last Jedi', one can make assumptions.
Lastly, Disney's live action version of Beauty and the Beast starring, Emma Watson, will be hitting the screens this year. With the trailer released, but not many plot details it's predicted it will be a darker version of the animated Beauty and the Beast.
With these blockbuster films and many more coming out in 2017 we have lots to look forward to. This year will be exciting and legendary with long anticipated films coming to a theater near you, so keep an eye out.