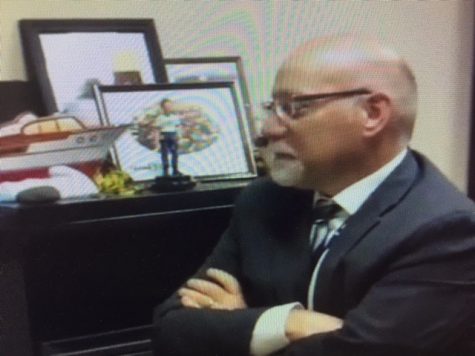 Deonna Tate and Cara Keith, Feature journalists
From art teacher to principal in his 33 years in education, Dr. Dave Lund has taught at a variety of schools and met thousands of students. After ten memorable years at Prior Lake High School, Dr. Lund will be retiring from his position as principal. Ironically, Dr. Lund didn't like school as a teenager and never planned on becoming a principal. Despite original plans to study chemistry and go into medicine, after taking a required art class in college, Dr. Lund "fell in love with art" and he was inspired to pursue a career in education. Before coming to Prior Lake, Dr. Lund worked ...
Recent Features Stories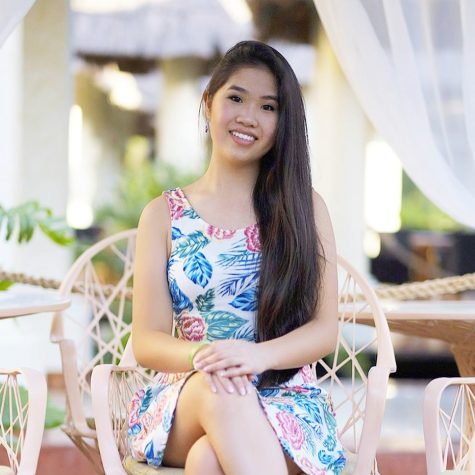 In a school full of fascinating and talented students, we bring the spotlight to one student in particular. Lynh Tran is freshman at Prior Lake High Sch...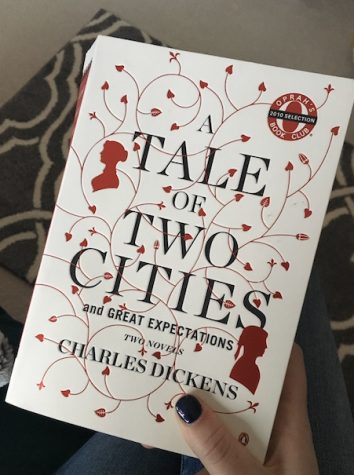 AP LIT Students Study the Classics and Tragedies from a Beloved Teacher
AP Test season is approaching and AP Lit students are in the thick of studying classic literature and tragedies. Plays like Hamlet by William Shakespe...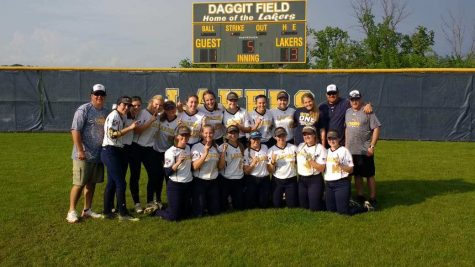 Courtney Cornelius, Entertainment Editor
At the beginning of each season, head Varsity softball coach, Matt Haefner, establishes one goal for his team... to become conference champs. After five years and a team of 15, his Prior Lake High School coaching career has...
May 22, 2017
Recent Sports Stories
Grace Cline, Editor-in-Chief
The trip soon took an unexpected turn, however, when the city issued a severe winter storm watch for snow storm Stella
March 28, 2017 • No Comments
Reid Larson, Contributor
In Prior Lake High School, there are many activities that a student can get himself or herself involved in from robotics to quidditch, but the school also offers a prayer group called "Catalyst." Catalyst...
March 9, 2017 • No Comments
March 9, 2017
March 2, 2017
The Formation of Prior Lake High School Trapshooting
February 23, 2017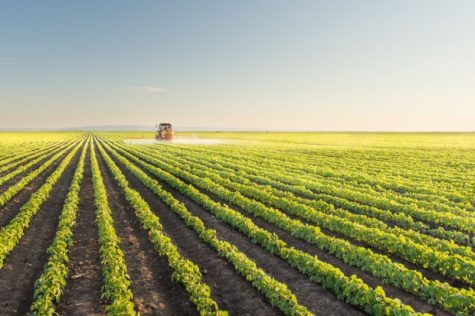 Jaime Pedregon, Contributer
In an era where technology and social media fuel a constant bombardment of information ranging from news articles to breakthroughs in science, it's not always easy to know ...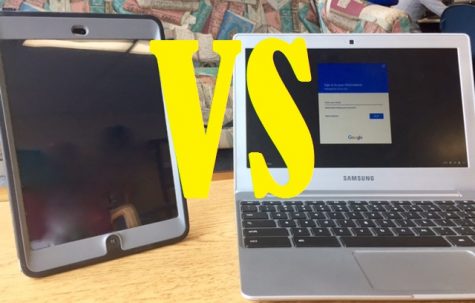 Jake Hadley, Contributor
Last year, the school district passed the 1:1 initiative, giving all Prior Lake high school and middle school students and teachers school-issued iPads. According to the school...
Alec Jaspersen, Contributor
With the start of the new semester at Prior Lake High School, even more students are hopping into their cars and driving to school, but several of them won't be able to find...
February 23, 2017
Is the ACT a good way to judge students' knowledge?
February 6, 2017
January 7, 2017
View All »